RNode Console
---
Learn More
This RNode contains a selection of tutorials and guides on setting up communications, creating RNodes, building networks and using Reticulum. You can learn more by:
Guides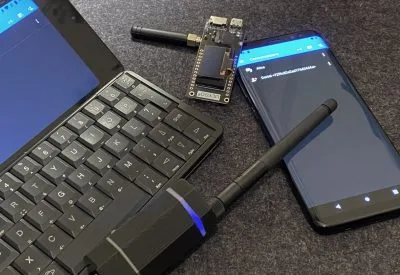 Private, Secure and Uncensorable Messaging Over a LoRa MeshOr: How to set up a completely private, independent and encrypted communication system in half an hour, using stuff you can buy for under $100.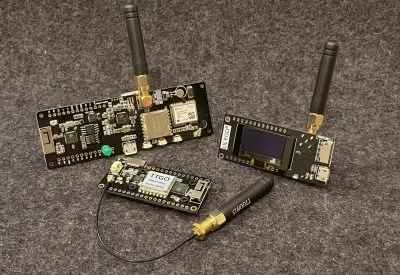 Installing RNode Firmware on Supported DevicesIf you have a T-Beam or LoRa32 device handy, it is very easy to get it set up for all the things that the RNode firmware allows you to do.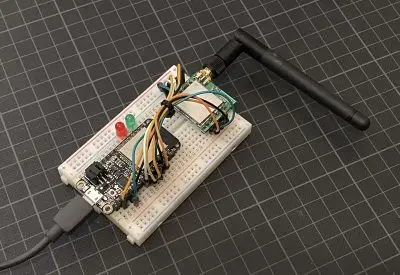 How To Make Your Own RNodesThis article will outline the general process, and provide the information you need, for building your own RNode from a few basic modules. The RNode will be functionally identical to a commercially purchased board.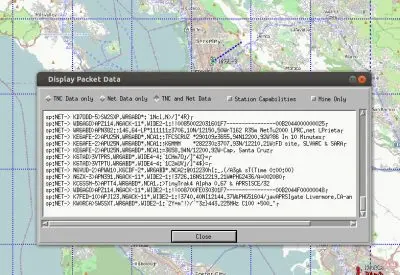 Using an RNode With Amateur Radio SoftwareIf you want to use an RNode with amateur radio applications, like APRS or a packet radio BBS, you will need to put the device into TNC Mode. In this mode, an RNode will behave exactly like a KISS-compatible TNC, which will make it usable with any amateur radio software.