Come on in now, come out of the rain. Don't worry, it's spacious enough in here. You might find it slightly quaint though, and we don't have any cookies left either.
Oh, and if you want to take this place past walls that it was not supposed to pass, you can always download the entire site for offline transport and distribution.
Please contribute to keeping information on Free & Open Communications systems available for all.
You can donate directly to
unsigned.io
by using one of the following QR codes: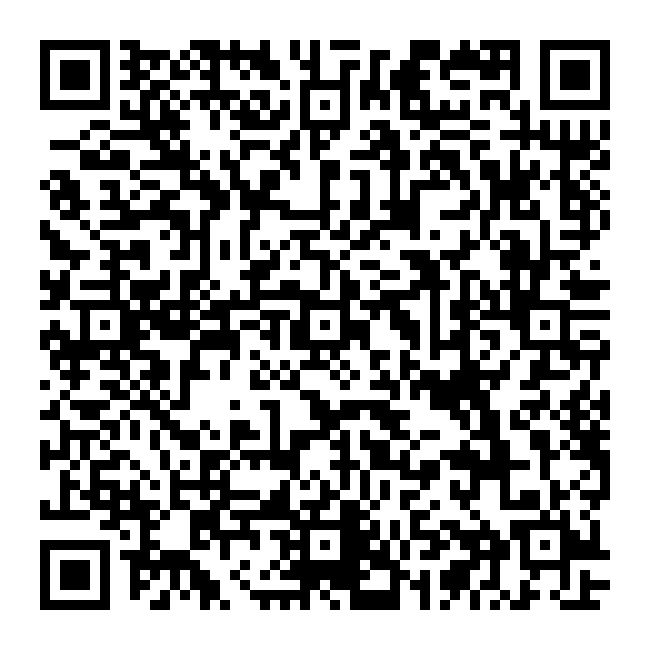 Monero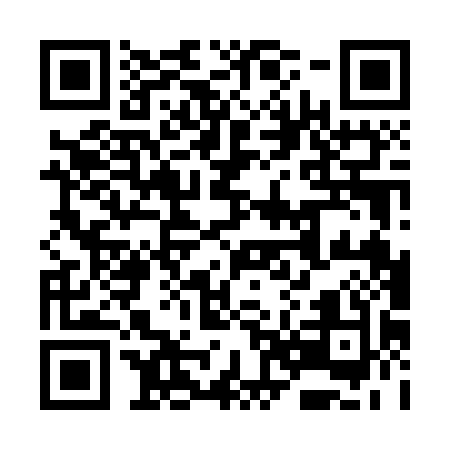 Bitcoin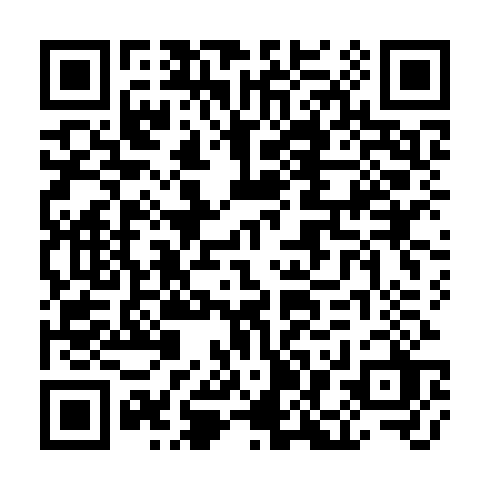 Ethereum