unsigned.io
---
2020-05-01
Introducing OpenModem
Today, I am very happy to announce the availability of OpenModem, the successor to the popular MicroModem project. Six years ago, I started work on the MicroModem project, and it has since matured into an solid, stable and field-proven solution for packet radio communication.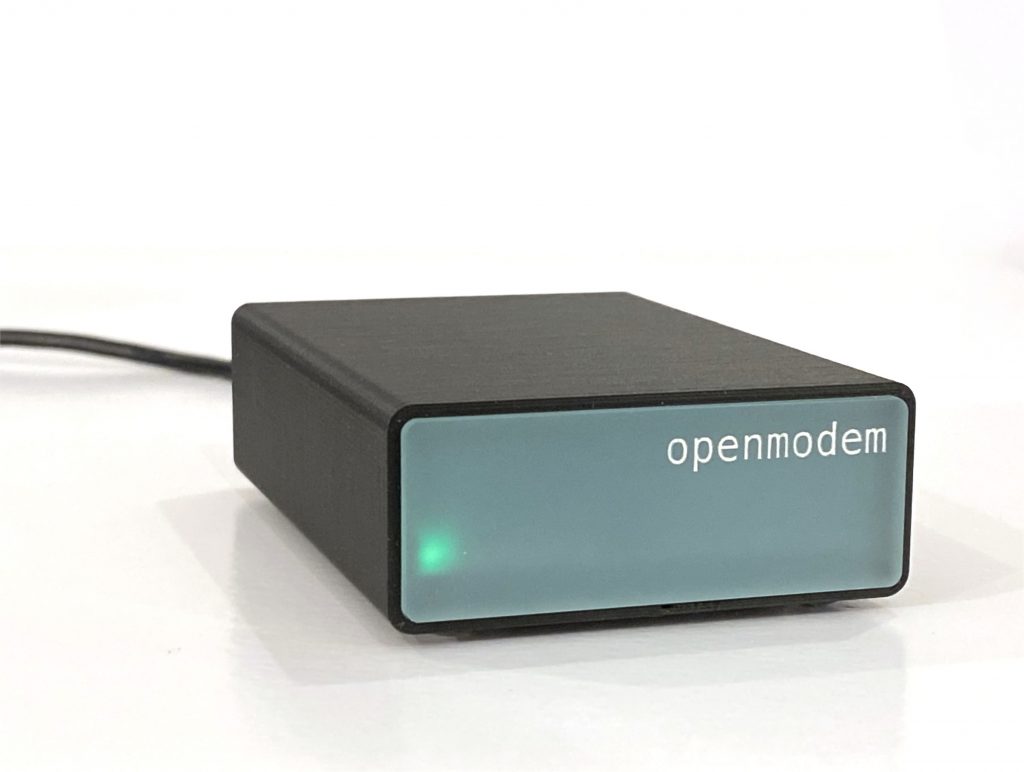 OpenModem inherits this legacy of stability and focus on quality of implementation, both in hardware and software, while adding many new features and possibilities. As has always been the case, the hardware is produced and tested in my workshop here in Denmark. That means I can assure the quality of every single unit leaving my shop.
The firmware for OpenModem is a direct continuation of the MicroModem line of firmwares, and thus inherits the proven stability, but has now been spun off to a unified project as the Open Modem Firmware. It provides an exciting new platform to build packet radio applications on in the future. The base firmware now targets a more powerful microcontroller, which gives extra memory and program space for features that were not possible in the previous iteration.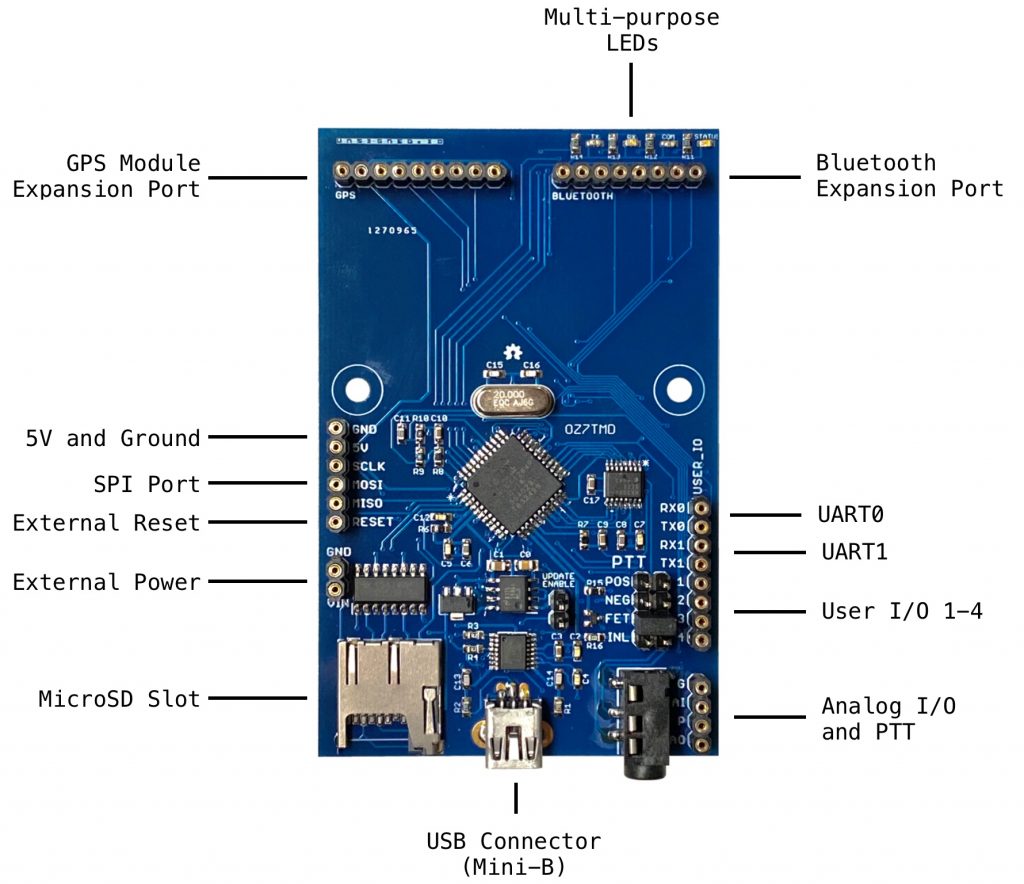 Going forward, it is my intention to develop and maintain the Open Modem Firmware, and release regular improvements and feature additions to it. It is my hope that this can happen in cooperation with the rest of the packet radio community, and as always I am very interested to hear your ideas and thoughts about what the capabilities of OpenModem should be in the future.
Rather than repeat myself here, I'd like to direct you to the OpenModem page, and also the Open Modem Firmware page to read all about the new OpenModem. There's many new features, and it's easier than ever to get up and running on packet radio with OpenModem. If you've got any questions, please get in touch via mail or leave a comment here!
The release of OpenModem will also mark the discontinuation of MicroModem. I will not be producing any more MicroModems, and the MicroModem firmwares will not be developed further.
It's a bit of a sentimental moment for me to say those words, but I truly feel it will be the best way to go forward. The MicroModem firmwares are essentially feature-complete, and take more or less full advantage of the hardware they were built for. With more than six years of development and testing, they also offer rock-solid stability, and modems built on the MicroModem design are known to run for years and years on end without issues.
While I will not be producing more MicroModems or developing the firmware further, all resources for MicroModem, including software, schematics, source-code and build info will be kept available for existing installations, and for any users that still want to build their own MicroModems. If you want to build your own AFSK1200 modem, MicroModem is still a very viable option, since it is easy to build, stable and very well documented.
Thanks to everyone who has helped out my projects and supported me on this very interesting journey so far.
Goodbye MicroModem, hello OpenModem!
---

This website is running on a 100% solar powered server

☀️

Unless otherwise noted, everything here is put into the world under a CC BY-NC-SA 4.0 license.
Feel free to share and remix, just remember the attribution.
Please contribute to keeping information on Free & Open Communications systems available for all.
You can donate directly to
unsigned.io
by using one of the following QR codes: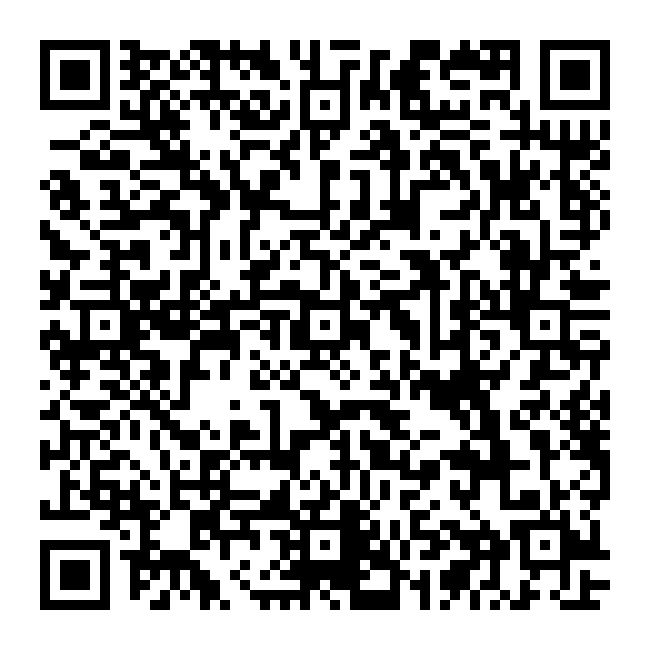 Monero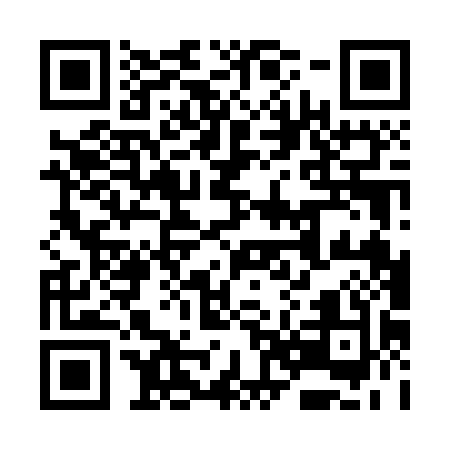 Bitcoin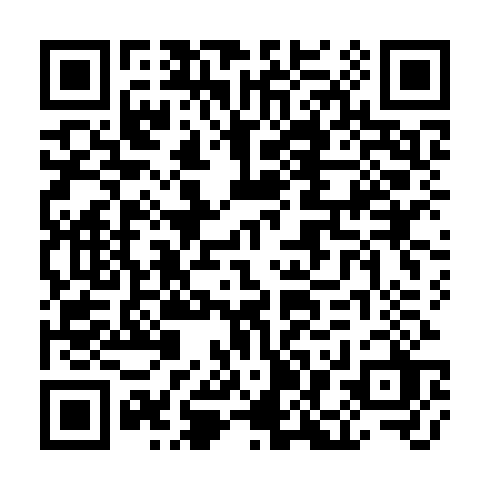 Ethereum