unsigned.io
---
Open Modem Firmware
Open Modem Firmware is an open source firmware implementation of a AFSK modem supporting 300, 1200 and 2400 baud operation, suitable for communication over a wide variety of analogue mediums, both radio and wired. The firmware is designed for and compatible with unsigned.io's OpenModem, but can be used on any similar build.
Complete modems are available from the unsigned.io shop, or can be build from scratch by referring to the schematics and documentation on the OpenModem page
A few highlights
300, 1200 and 2400 baud operation
Full KISS TNC compatibility
Secure in-modem AES-128 encryption
SD card support
Packet logging in PCAP format (WireShark compatible)
Digitally adjustable input and output gain control
Easy to use graphical config utility
Supports standard GPS and bluetooth modules
Supports large packets, 576 byte MTU
Very large in-modem packet queue
Usage
Please refer to the manual and instructions posted at the OpenModem page. The default serial connection settings are 115200 baud, 8N1. For configuring the modem, please see the OpenModem Config Utility.
Support OpenModem Development
You can help support the continued development of open, free and private communications systems by donating via one of the following channels:
Ethereum: 0x81F7B979fEa6134bA9FD5c701b3501A2e61E897a
Bitcoin: 3CPmacGm34qYvR6XWLVEJmi2aNe3PZqUuq
Ko-Fi: https://ko-fi.com/markqvist
---

This website is running on a 100% solar powered server

☀️

Unless otherwise noted, everything here is put into the world under a CC BY-NC-SA 4.0 license.
Feel free to share and remix, just remember the attribution.
Please contribute to keeping information on Free & Open Communications systems available for all.
You can donate directly to
unsigned.io
by using one of the following QR codes: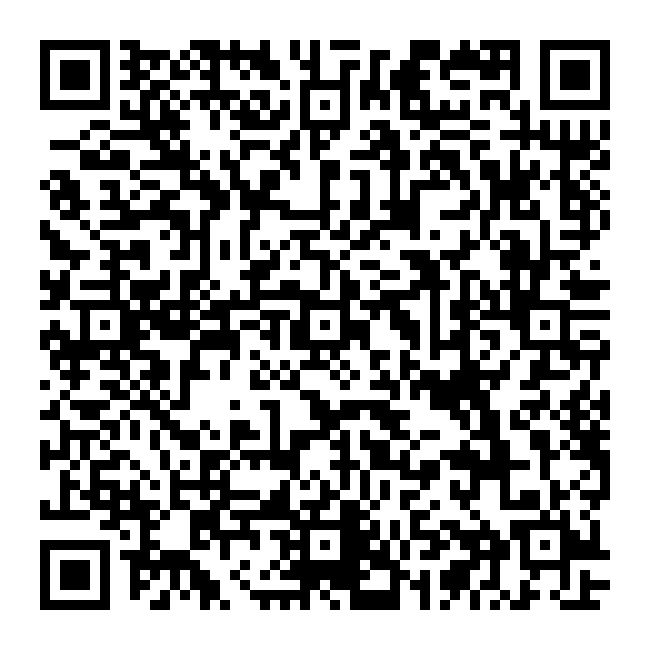 Monero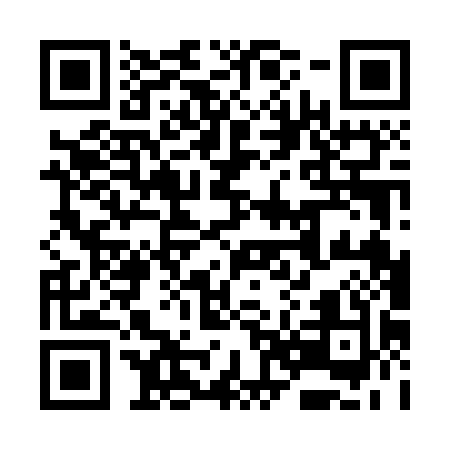 Bitcoin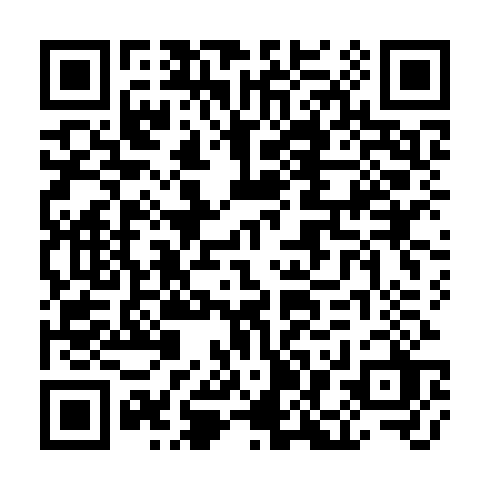 Ethereum