unsigned.io
---
Build & Sell RNodes
Creating any number of RNodes is completely free and unrestricted for all personal, non-commercial and humanitarian purposes. If doing so provides value to you or your community, you are encouraged to contribute whatever you find to be reasonable.
If you want to build RNodes for commercial purposes, including selling them, you are highly encouraged to use all the resources available on this site, and in the RNode Bootstrap Console
Any commercial use of the RNode firmware, 3D design files, logos, brand name or any other materials require that you buy a copy of the firmware for each unit you produce. By doing so, you are supporting the continued development of the ecosystem, and you will also gain access to additional tools and resources, along with the support and help of the creator of the RNode system.
Please contact me, and I will help you get started effortlessly.
---

This website is running on a 100% solar powered server

☀️

Unless otherwise noted, everything here is put into the world under a CC BY-NC-SA 4.0 license.
Feel free to share and remix, just remember the attribution.
Please contribute to keeping information on Free & Open Communications systems available for all.
You can donate directly to
unsigned.io
by using one of the following QR codes: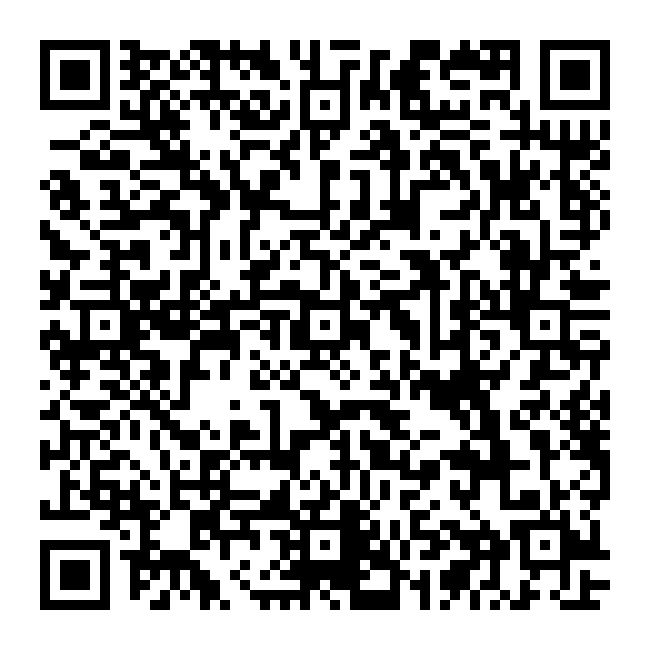 Monero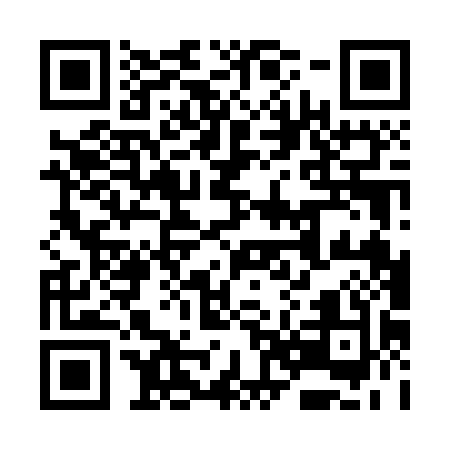 Bitcoin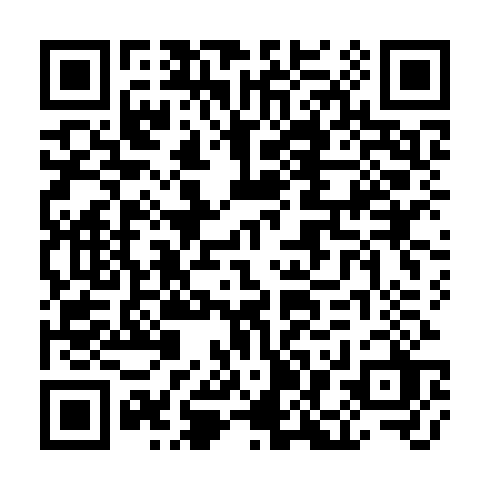 Ethereum