RNode Console
---
RNode Build Recipes
This section contains a library of build recipes for various types of RNodes. All the recipes contain necessary plans, instructions and 3D-printable files for completing the build. Handheld RNodeThis RNode is suitable for mobile and handheld operation, and offers both wireless and wired connectivity to host devices. A good all-round unit. It is also suitable for permanent installation indoors.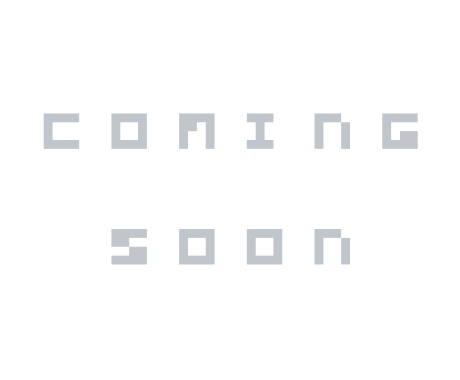 Outdoor RNodeAn outdoor-mountable RNode suitable for Access Point or network extension operation. Also supports high-capacity batteries and solar charging.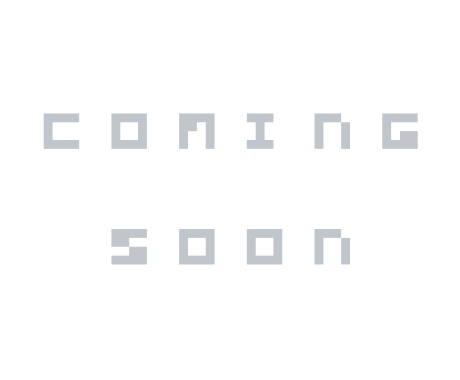 Wall-Mount RNodeA sleek, wall-mountable RNode, suitable for permanent installation and operation indoors, or in a semi-protected environment outdoors.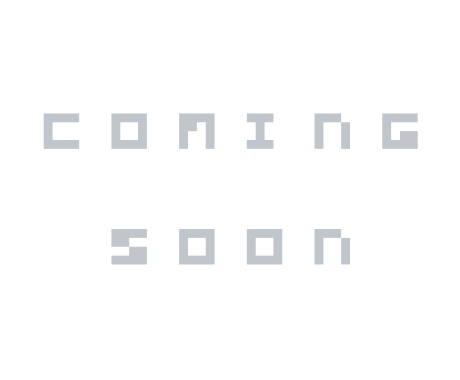 Reticulum MicroPylonA powerful, solar-powered multi-transceiver RNode-based radio system for autonomous and self-configuring Reticulum network deployments.