unsigned.io
---
Support My Work
You can help support the continued development of open, free and private communications systems by donating via one of the following channels:
Monero
84FpY1QbxHcgdseePYNmhTHcrgMX4nFfBYtz2GKYToqHVVhJp8Eaw1Z1EedRnKD19b3B8NiLCGVxzKV17UMmmeEsCrPyA5w


Ethereum
0x81F7B979fEa6134bA9FD5c701b3501A2e61E897a


Bitcoin
3CPmacGm34qYvR6XWLVEJmi2aNe3PZqUuq


---

This website is running on a 100% solar powered server

☀️

Unless otherwise noted, everything here is put into the world under a CC BY-NC-SA 4.0 license.
Feel free to share and remix, just remember the attribution.
Please contribute to keeping information on Free & Open Communications systems available for all.
You can donate directly to
unsigned.io
by using one of the following QR codes: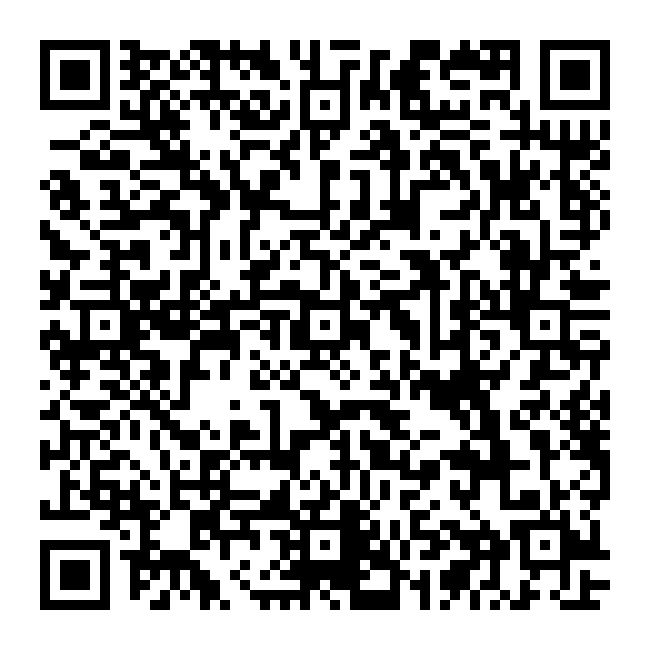 Monero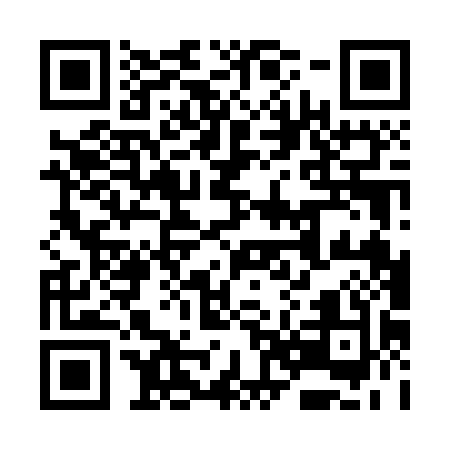 Bitcoin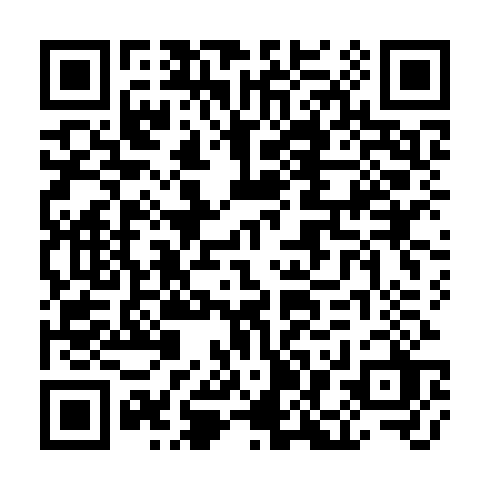 Ethereum