unsigned.io
---
Contact Me
If you have any general questions or comments about any of the projects I maintain, I encourage you to post it in one of the following places:
To get in touch with me personally, you can use one of the following methods, in order of preference:
LXMF at 8dd57a738226809646089335a6b03695
Matrix using @unsignedmark:matrix.org
Email by using the address mark at unsigned dot io
Please use the public forums and channels for support and help requests. I receive a lot of messages, and while I try to answer everyone (eventually), this is not always possible.
3502
---

This website is running on a 100% solar powered server

☀️

Unless otherwise noted, everything here is put into the world under a CC BY-NC-SA 4.0 license.
Feel free to share and remix, just remember the attribution.
Please contribute to keeping information on Free & Open Communications systems available for all.
You can donate directly to
unsigned.io
by using one of the following QR codes: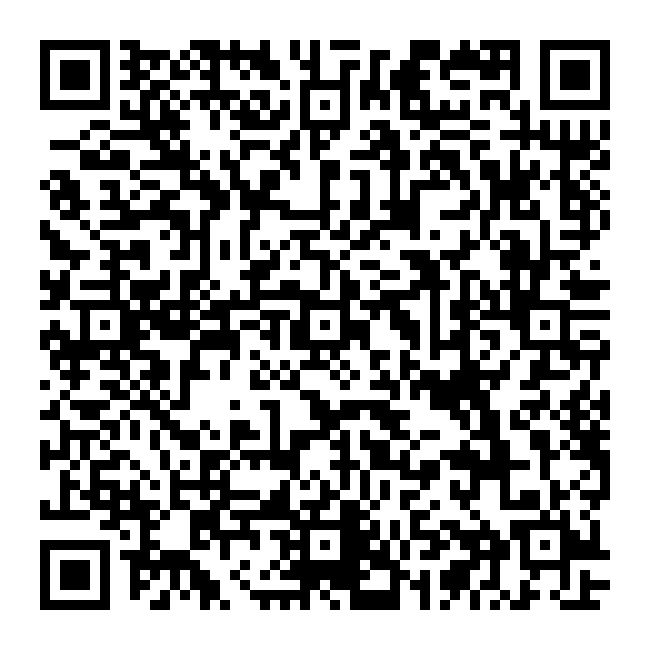 Monero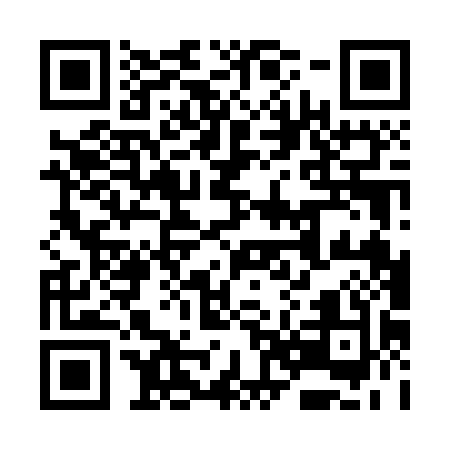 Bitcoin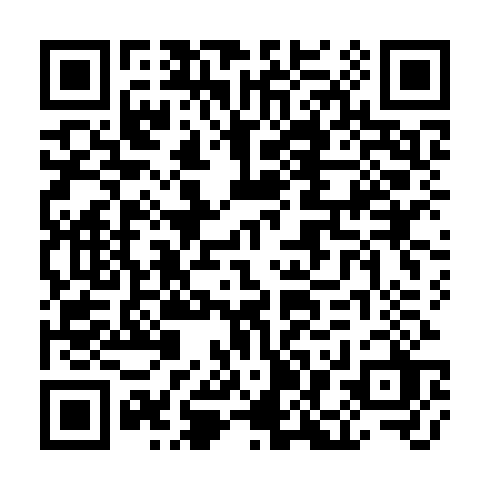 Ethereum