unsigned.io
---
Software
I am actively developing and maintaining a variety of software related to Free & Open Communications Systems. The following list serves as an entry point to further explore these efforts.
If any of these projects have been helpful to you or your community, please donate to help keep this work alive and available.
---

This website is running on a 100% solar powered server

☀️

Unless otherwise noted, everything here is put into the world under a CC BY-NC-SA 4.0 license.
Feel free to share and remix, just remember the attribution.
Please contribute to keeping information on Free & Open Communications systems available for all.
You can donate directly to
unsigned.io
by using one of the following QR codes: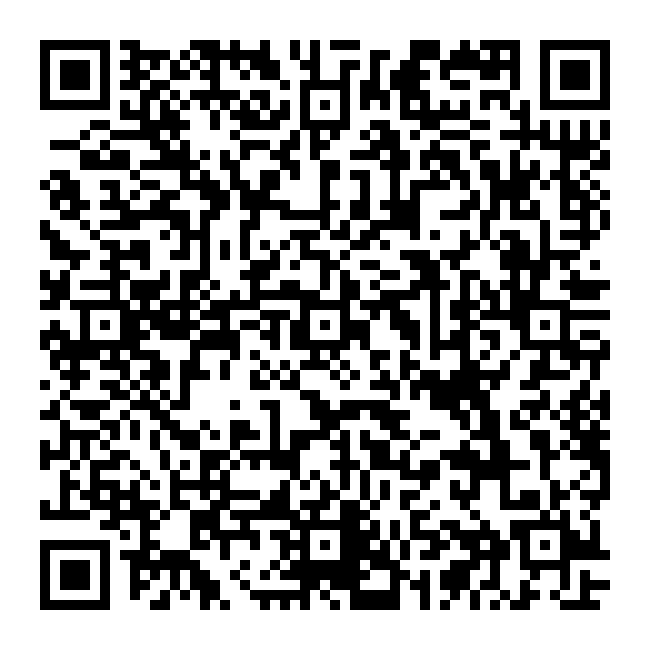 Monero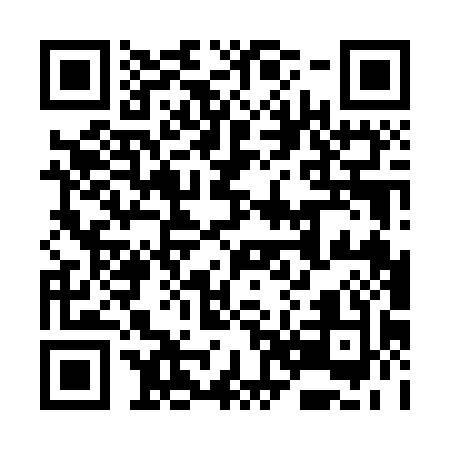 Bitcoin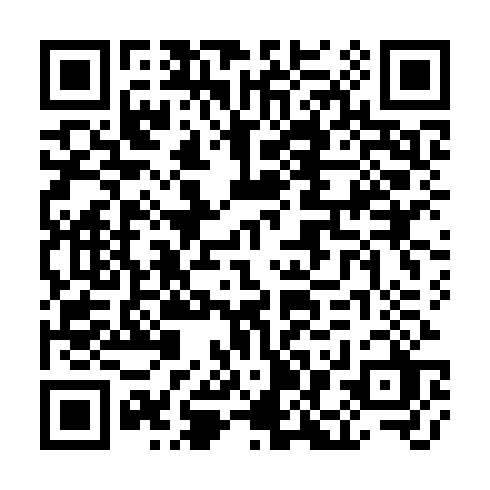 Ethereum