unsigned.io
---
Sideband
Sideband is an LXMF client for Android, Linux and macOS. It allows you to communicate with other people or LXMF-compatible systems over Reticulum networks using LoRa, Packet Radio, WiFi, I2P, or anything else Reticulum supports.
Sideband also supports exchanging messages through encrypted QR-codes on paper, or through messages embedded directly in lxm:// links.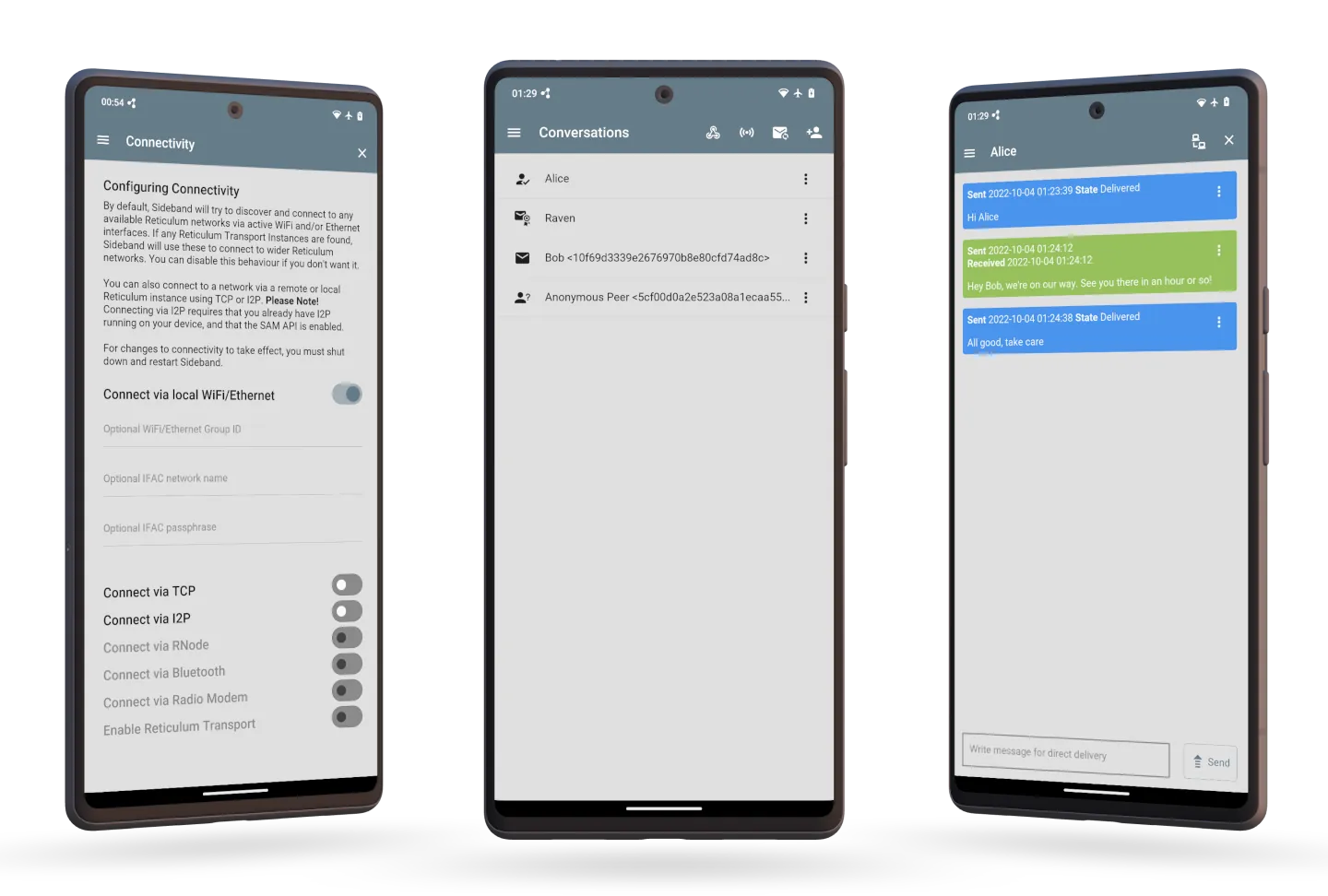 Sideband is completely free, end-to-end encrypted, permission-less, anonymous and infrastructure-less. Sideband uses the peer-to-peer and distributed messaging system LXMF. There is no sign-up, no service providers, no "end-user license agreements", no data theft and no surveillance. You own the system.
This also means that Sideband operates differently than what you might be used to. It does not need a connection to a server on the Internet to function, and you do not have an account anywhere. Please read the Guide section included in the program, to get an understanding of how Sideband differs from other messaging systems.
The program currently includes basic functionality for secure and independent communication, and many useful features are planned for implementation. Sideband is currently released as a beta version. Please help make all the functionality a reality by supporting the development with donations.
Sideband works well with the terminal-based LXMF client Nomad Network, which allows you to easily host Propagation Nodes for your LXMF network, and more.
If you want to help develop this program, get in touch. The source code for Sideband can be found on the GitHub repository.
Installation
For your Android devices, download an APK on the latest release page. If you prefer to install via F-Droid, you can add the IzzyOnDroid Repository to your F-Droid client, which includes Sideband.
A DMG file containing a macOS app bundle is also available on the latest release page.
Aditionally, you can install Sideband with pip on Linux and macOS:
# Install Sideband and dependencies on Linux
pip install sbapp

# Install Sideband and dependencies on macOS
pip install "sbapp[macos]"

# Run it
sideband


Example Paper Message
You can try out the paper messaging functionality by using the following QR-code. It is a paper message sent to the LXMF address 6b3362bd2c1dbf87b66a85f79a8d8c75. To be able to decrypt and read the message, you will need to import the following base32-encoded Reticulum Identity into the app:
3BPTDTQCRZPKJT3TXAJCMQFMOYWIM3OCLKPWMG4HCF2T4CH3YZHVNHNRDU6QAZWV2KBHMWBNT2C62TQEVC5GLFM4MN25VLZFSK3ADRQ=
You can import the identity into Sideband in the Encryption Keys part of the program. After the you have imported the identity, you can scan the following QR-code and open it in the app, where it will be decrypted and added to your messages.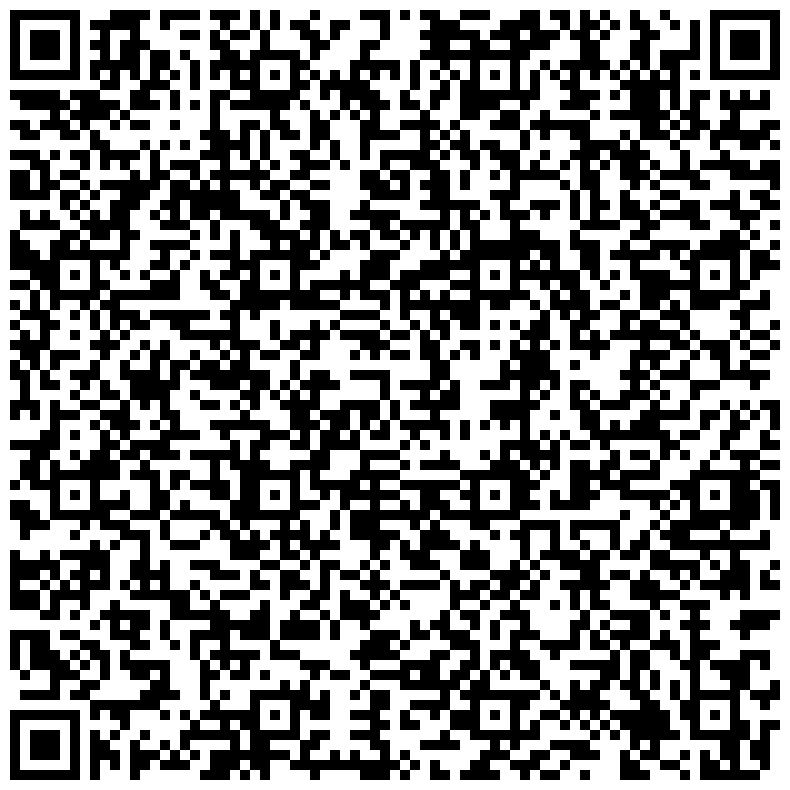 You can also find the entire message in this link:
lxm://azNivSwdv4e2aoX3mo2MdTAozuI7BlzrLlHULmnVgpz3dNT9CMPVwgywzCJP8FVogj5j_kU7j7ywuvBNcr45kRTrd19c3iHenmnSDe4VEd6FuGsAiT0Khzl7T81YZHPTDhRNp0FdhDE9AJ7uphw7zKMyqhHHxOxqrYeBeKF66gpPxDceqjsOApvsSwggjcuHBx9OxOBy05XmnJxA1unCKgvNfOFYc1T47luxoY3c0dLOJnJPwZuFRytx2TXlQNZzOJ28yTEygIfkDqEO9mZi5lgev7XZJ0DvgioQxMIyoCm7lBUzfq66zW3SQj6vHHph7bhr36dLOCFgk4fZA6yia2MlTT9KV66Tn2l8mPNDlvuSAJhwDA_xx2PN9zKadCjo9sItkAp8r-Ss1CzoUWZUAyT1oDw7ly6RrzGBG-e3eM3CL6u1juIeFiHby7_3cON-6VTUuk4xR5nwKlFTu5vsYMVXe5H3VahiDSS4Q1aqX7I
On operating systems that allow for registering custom URI-handlers, you can click the link, and it will be decoded directly in your LXMF client. This works with Sideband on Android.
Support Sideband Development
You can help support the continued development of open, free and private communications systems by donating via one of the following channels:
Monero
84FpY1QbxHcgdseePYNmhTHcrgMX4nFfBYtz2GKYToqHVVhJp8Eaw1Z1EedRnKD19b3B8NiLCGVxzKV17UMmmeEsCrPyA5w


Ethereum
0x81F7B979fEa6134bA9FD5c701b3501A2e61E897a


Bitcoin
3CPmacGm34qYvR6XWLVEJmi2aNe3PZqUuq


Development Roadmap
Adding a Nomad Net page browser
Implementing the Local Broadcasts feature
Adding a debug log option and viewer
Adding a Linux .desktop file
Message sorting mechanism
Fix I2P status not being displayed correctly when the I2P router disappears unexpectedly
Adding LXMF sneakernet and paper message functionality
License
Sideband is Copyright © 2022 Mark Qvist / unsigned.io, and unless otherwise noted, this work is licensed under a Creative Commons Attribution-NonCommercial-ShareAlike 4.0 International License.
Permission is hereby granted to use Sideband in binary form, for any and all purposes, and to freely distribute binary copies of the program, so long as no payment or compensation is charged or received for such distribution or use.

Device screenshots generated with deviceframes. Thanks!
---

This website is running on a 100% solar powered server

☀️

Unless otherwise noted, everything here is put into the world under a CC BY-NC-SA 4.0 license.
Feel free to share and remix, just remember the attribution.
Please contribute to keeping information on Free & Open Communications systems available for all.
You can donate directly to
unsigned.io
by using one of the following QR codes: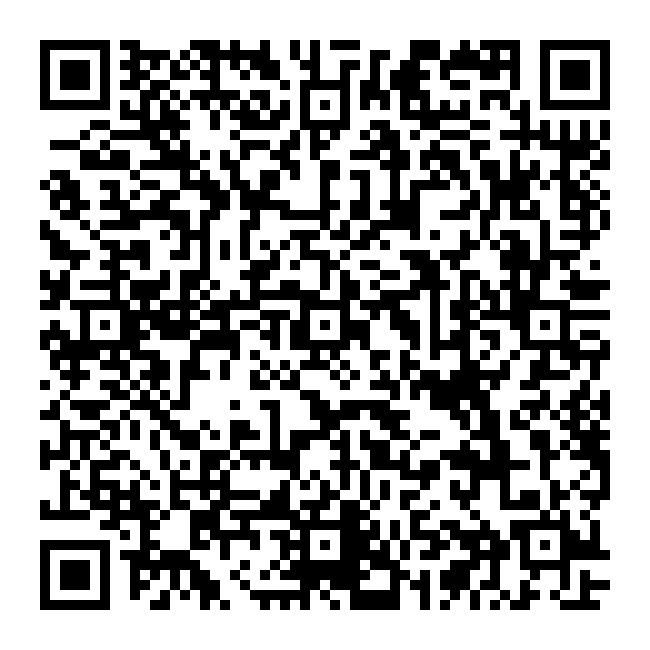 Monero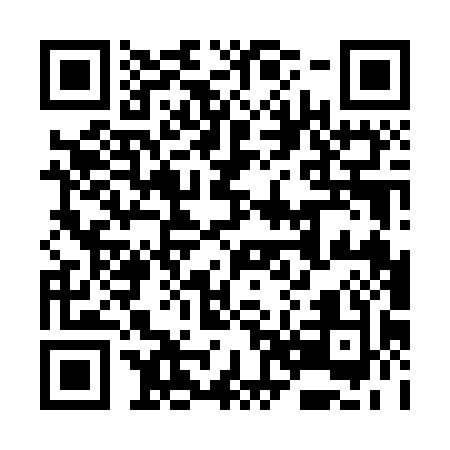 Bitcoin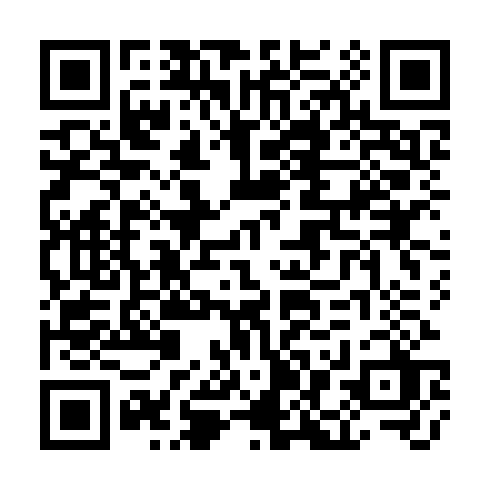 Ethereum