unsigned.io
---
2018-12-17
More I/O for RNode
You asked for it, here it is! RNodes are now shipping with more I/O options. There's now a total of 17 multi-purpose pins available on the RNode board. Have a look at the following diagram for an overview.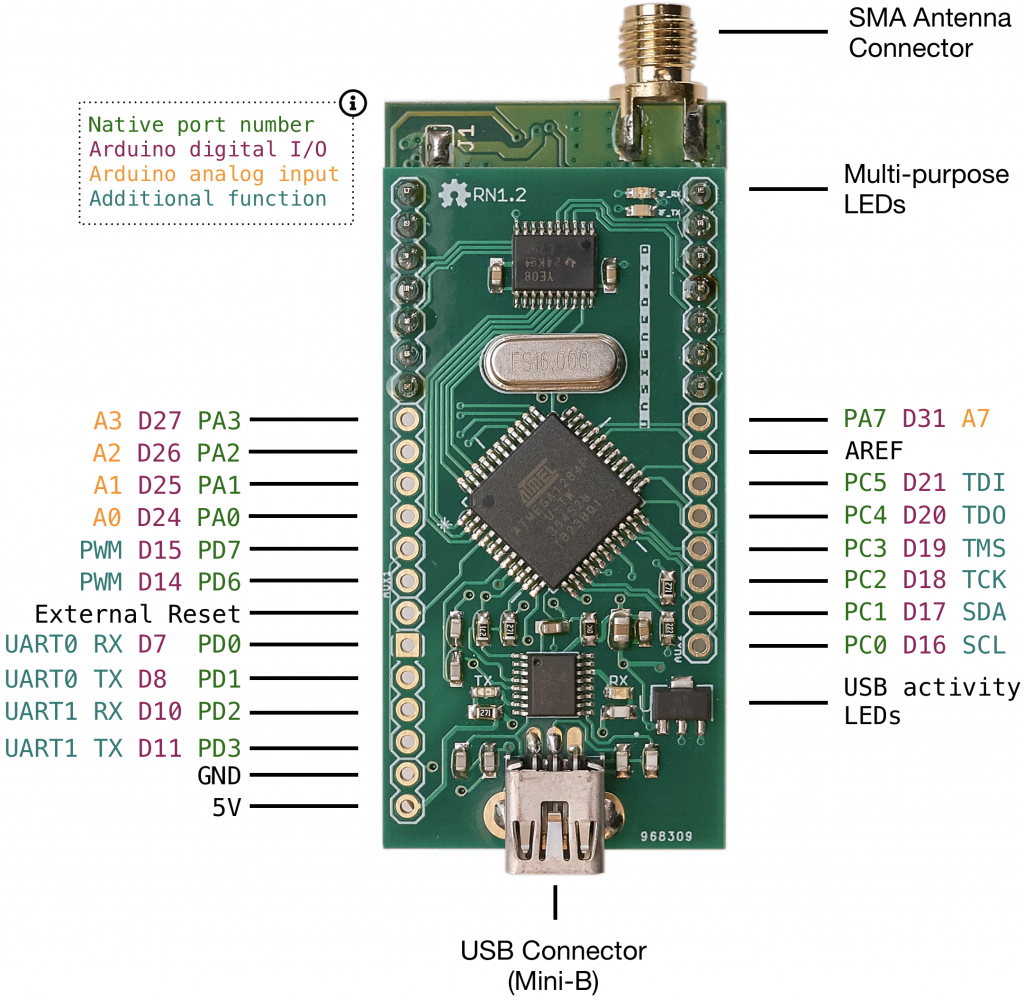 ---

This website is running on a 100% solar powered server

☀️

Unless otherwise noted, everything here is put into the world under a CC BY-NC-SA 4.0 license.
Feel free to share and remix, just remember the attribution.
Please contribute to keeping information on Free & Open Communications systems available for all.
You can donate directly to
unsigned.io
by using one of the following QR codes: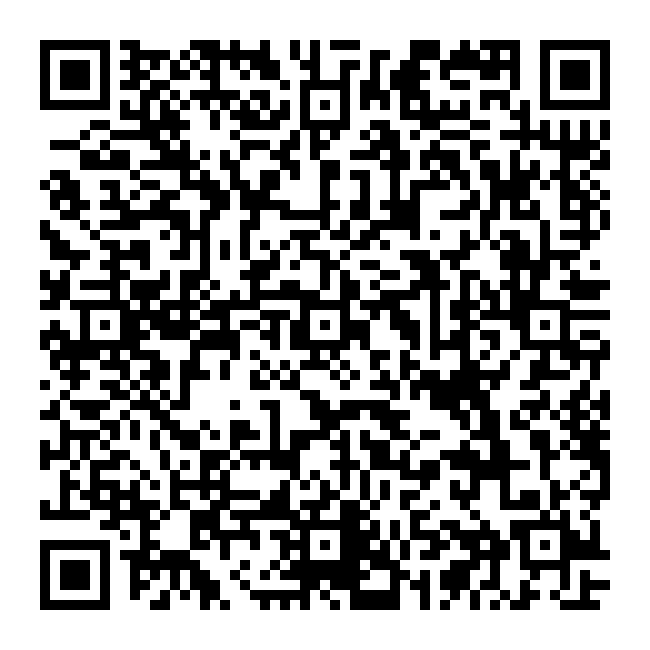 Monero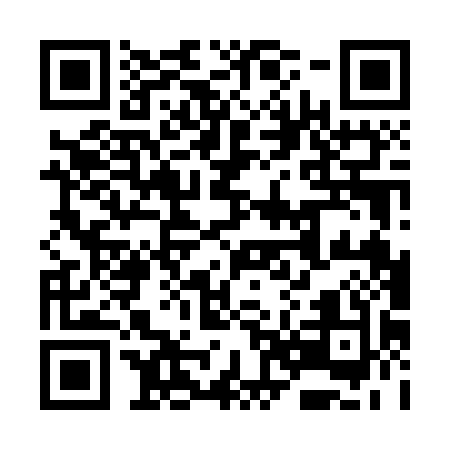 Bitcoin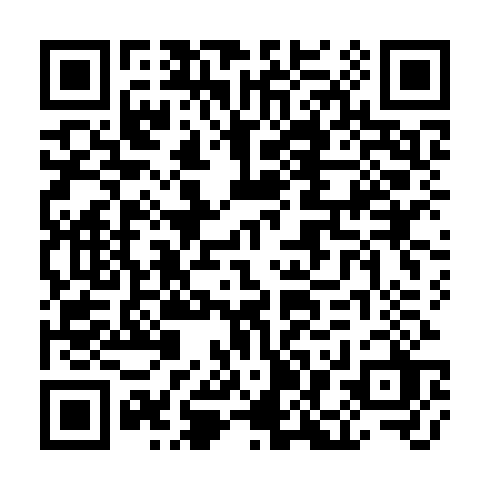 Ethereum